SERVICES
---
Sunday Morning
Bible Classes:  9 AM
Worship: 10 AM
Sunday Evening
Worship: 5 PM
Wednesday
Bible Classes: 7 PM
BIBLE CLASSES
FOR ALL AGES!
Christians Meet Here
---
God's word teaches us that Christians should meet together to worship, study and encourage one another (Colossians 3:15-17, Hebrews 10:24-25).  Christ established His Church and the guidance we have in the Bible for the organization of local congregations is simple.
At Somerville Road, we are local congregation of Christians in Decatur, Alabama striving to worship God and do His work exactly as He instructs in the Bible.  Therefore, we try to be completely obedient to the New Testament pattern in all things.  This means that there is no place for the doctrines of men (Mark 7:7), but only for the Word of God (1 Peter 4:11).
If you desire to please God and following the Bible as a guide to please God is appealing to you, then we are sure you would be happy to meet with us!
EVENTS
---
Gospel Meetings
Steve Patton
October 6-9
---
 Congregational Singing
Each 4th Sunday: 5 PM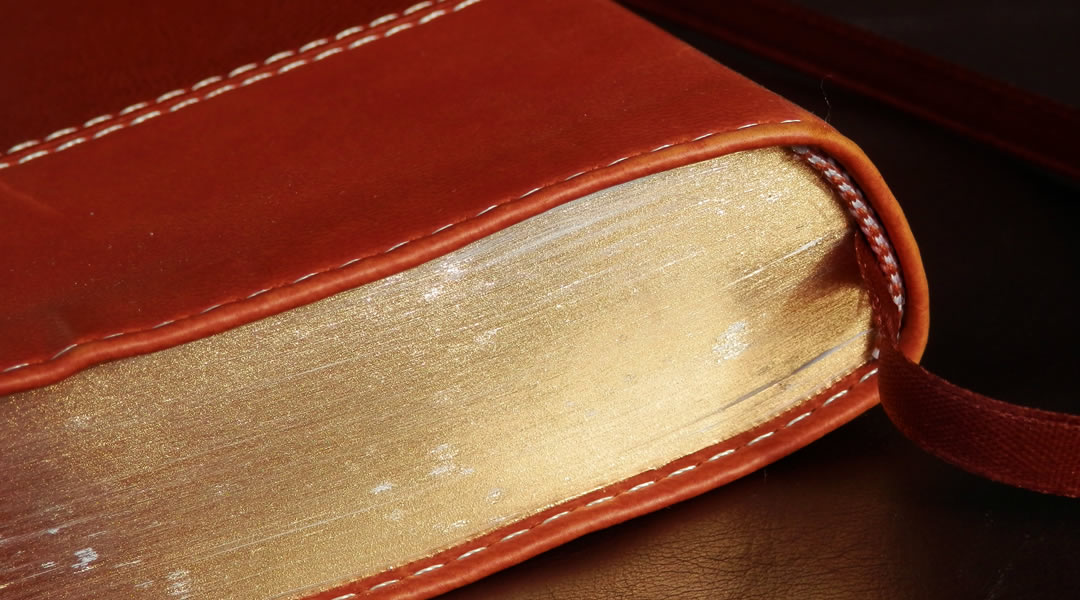 Psalm 119:105
Your word is a lamp to my feet and a light to my path.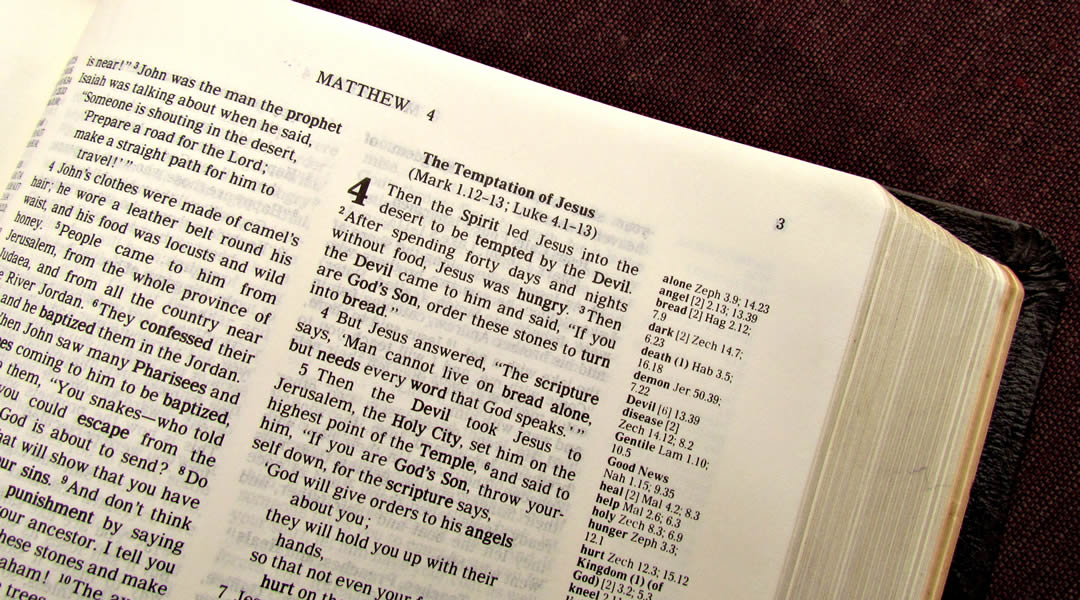 Psalm 1:1-2
Blessed is the man who walks not in the counsel of the wicked, nor stands in the way of sinners, nor sits in the seat of scoffers; but his delight is in the law of the Lord, and on his law he meditates day and night.